Flip Your Business into the Future Digital World which is Faster, Lower Cost, More Reliable, and even Environment Friendly
Doing a business in a traditional way is very costly. Let us bring you the sweetest flip such as creating a secure digital network structure to protect and back up your important business files; changing your complicated yet mistakable paperwork by many people to solid paperless auto step with no staff.
This is the new High-Tech normal.
---
Network Solutions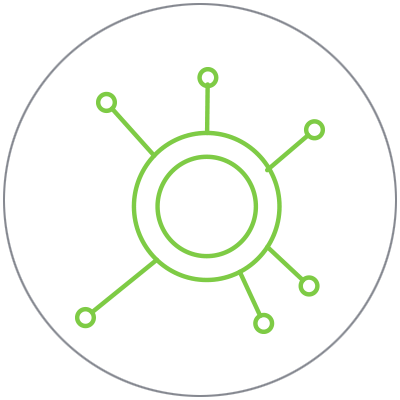 Nowadays, every office, no matter how large or small it is, needs some computers networked to data server(s), printer(s), camera(s), internet, etc. in a secure, fast and reliable way. This requires a deep understanding of what you do and what your needs are, and a design to achieve the best solutions that work for your staff in and outside of your company.
---
Smart Automations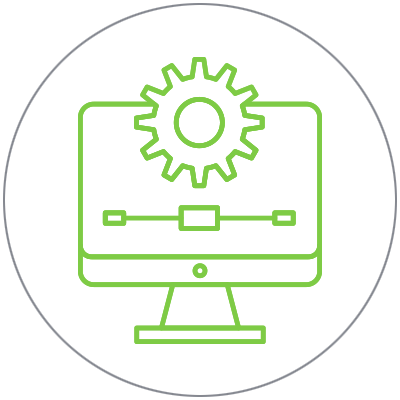 This is a new area in which you would be able to do lots of your tasks using high-tech solutions all in one place. CRM, Timesheet, Inventory, eCommerce, Accounting, sales, contacts, appointments, office lights, and doors, all can be controlled and automated from a centralized yet several linked modules. Welcome to the new era!