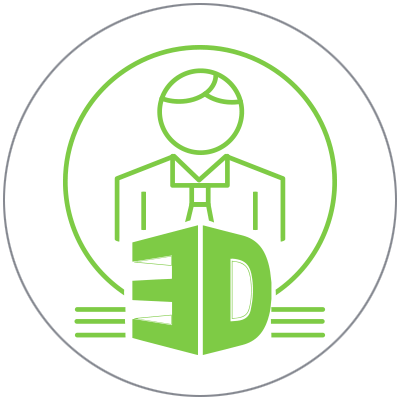 This is a new product that we are currently testing out, a killer presenter in exhibitions, fairs, and showrooms. In fact, using this technology, your product would be displayed as a large 3D hologram object in the air. There are a few technologies that should come together to make it possible the way we want. Stay tuned with us!
 
---
Hologram is the new technology that is growing exponentially and stuns any visitor:
Any level of your product can be presented in a movie-like hologram that grabs all the attention!