Services
3D Services: 3D Your Product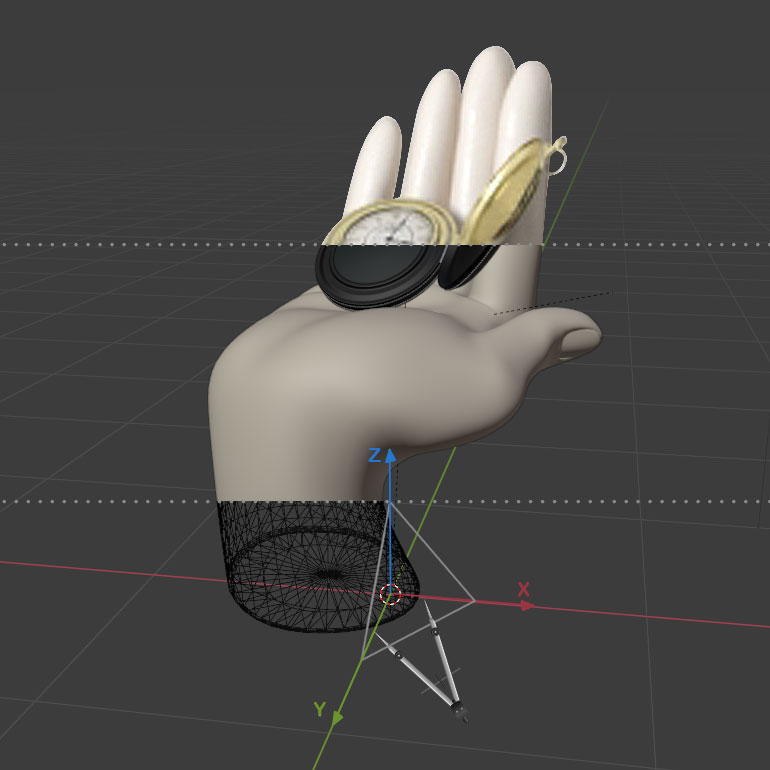 Creating a 3D is not an easy task. We get your product, analyze its structure, draw its mesh, overlay its texture and materials and then reformat it for showing on your website, making it ready for 3D printer and re-rasterizing it for hologram. Yes we start it in a way so that we do not have to re-do anything at all.
Our experienced pro designers along with our solution specialist will provide you the results which have the most compatibility in nowadays technologies.
Branding Services: Brand Your Business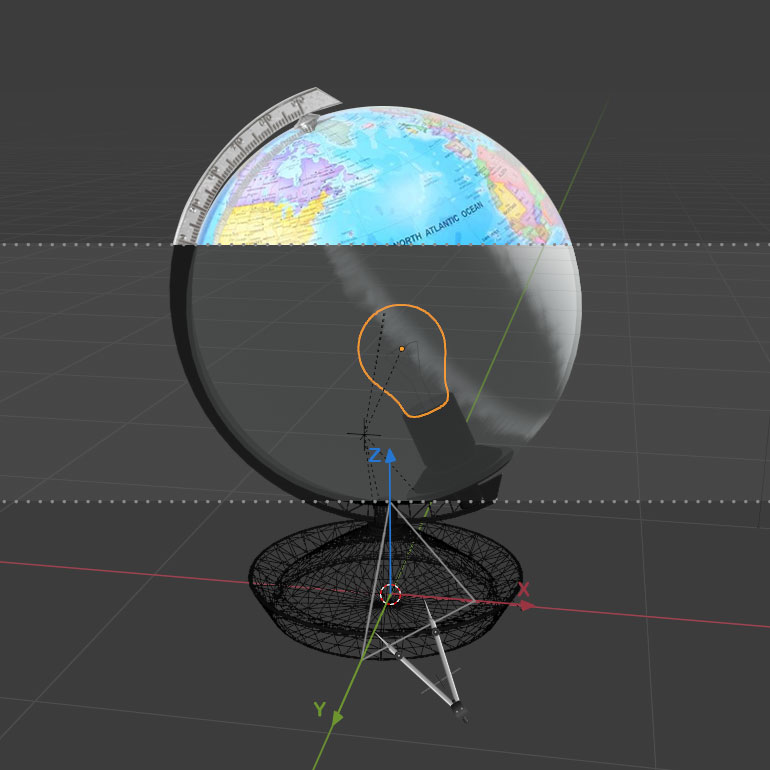 You cannot brand your business or product if you do not have guidelines, marketing strategies, and advertising materials. While guidelines and strategies are mostly non-graphical subjects but the latter one gets important feeds from those two to generate a stunning customer impact.
Look into our designs from logo, business card, letterhead, envelope, advertising, flyer, pamphlet, video, audio, website to social media which fulfills the full alignment of branding.
High Tech Services: High Tech Your Business